Overview
[
]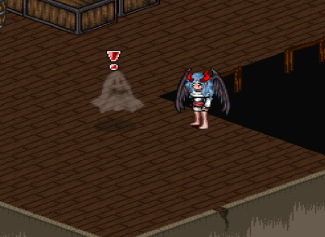 Quests are tasks given by NPCs that usually follow a story-line and reward the player with prizes, such as convenience items, weapons, and rebirths. These NPCs can usually be identified by the Red Exclamation Point (or sometimes a Green Question Mark) above their heads.
They can be monitored (and are updated in) your Quest Log.
(Note: Some quests are repeatable and their prizes can be obtained an unlimited number of times).



List of Quests
[
]
Seasonal Quests
[
]